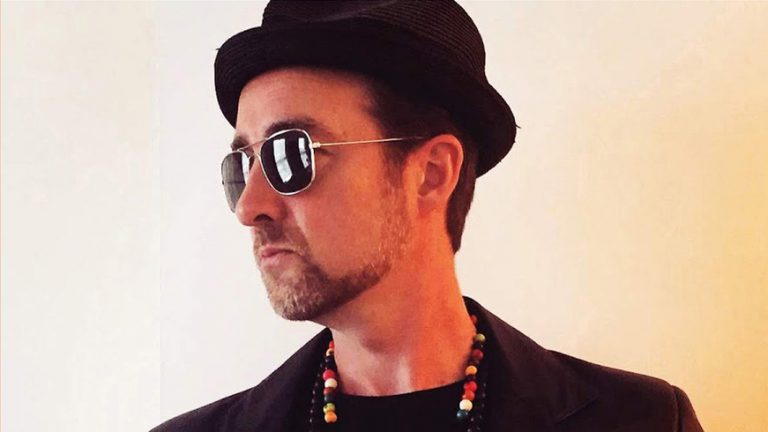 A band that have been releasing records on their own label (roxy5000 records) since 2009 to date and over that period have  already smashed it across 200 countries of the world on Fm/Net radio being hailed with critical acclaim.
Roxy5000 are continuously being spotted by major players in the Industry from the likes of soultracks.com who have given the band 1st listen three times in a row on previous singles (I'm your man, One and Da Ladiez).
Roxy5000 have also been crowned single of the week and the "One to watch" three times in a row on Jazz FM's national radio station in London, and have had single of the week in Barcelona three times on the largest International radio station "Barcelona City FM radio"!
Had A-List radio all around the world Plus hitting the Number 1 spot in the Netherlands three times on Danceteria and JammFM proving that Indie bands can still break through to the masses. ROXY5000 is an Unsigned project to date!!
Roxy5000 have worked with a vast array of pedigree musicians and artists from the likes of Fiona Prince (The Fugees, Destiny's Child), Angie Brown (I'm gonna get you), Gabriele Guidi, Omar Lye Fook (MBE), Shawn Lee and Terri Walker to Winston Blissett (Massive Attack).
Francesco Mendolia, Francis Hylton and Francisco sales  (Incognito) Jerry Meehan (Robbie Williams) Tim Cansfield (Stevie Winwood) Derek Nash and Winston Rollins (The Jools Holland Band) Dave Ital (Chaka Khan, Nile  Rogers, Maceo Parker) Steve Crittal
And most recently for a brand new summer release in 2022, David Clayton (Simply Red) plus bringing in the MD of Incognito Matt Cooper on Keys.
Thank you all for your love and support of our music and please keep an eye out for the new album release coming in 2022.